How to wash and care your Capslab cap?
For a Capslab as beautiful as on the first day
For the maintenance of your cap, do not take the risk of damaging it by machine cleaning, it is preferable to wash it by hand.
To do this, we recommend soaking it in soapy water (washing powder or mild soap) and rubbing it by hand or with a brush, insisting on the part where the cap is in contact with the forehead (where it is often the dirtiest). Once soaped, soak it in warm water with a back and forth motion to circulate the water and soap through the fibre. Rinse thoroughly with clean water to remove all traces of soap before leaving it to dry flat in the open air.
Targeted cleaning :
For a more targeted and quicker maintenance, it is also possible to clean only the inner band of the cap. It is not always necessary to wet the entire cap. Simply moisten a cloth, add a little soap and rub the dirty part.
Rinse the cloth with clear water and iron on the cleaned part until all traces of soap are removed.
The drying :
During the drying stage, you can fill the gap under the cap, which will help to keep its rounded shape. If your cap is colored, be careful not to dry it in full sun, this could dull its color(s).
Be careful, heat can deform a cap, after washing, so it is not advisable to dry it near a heat source such as a radiator for example.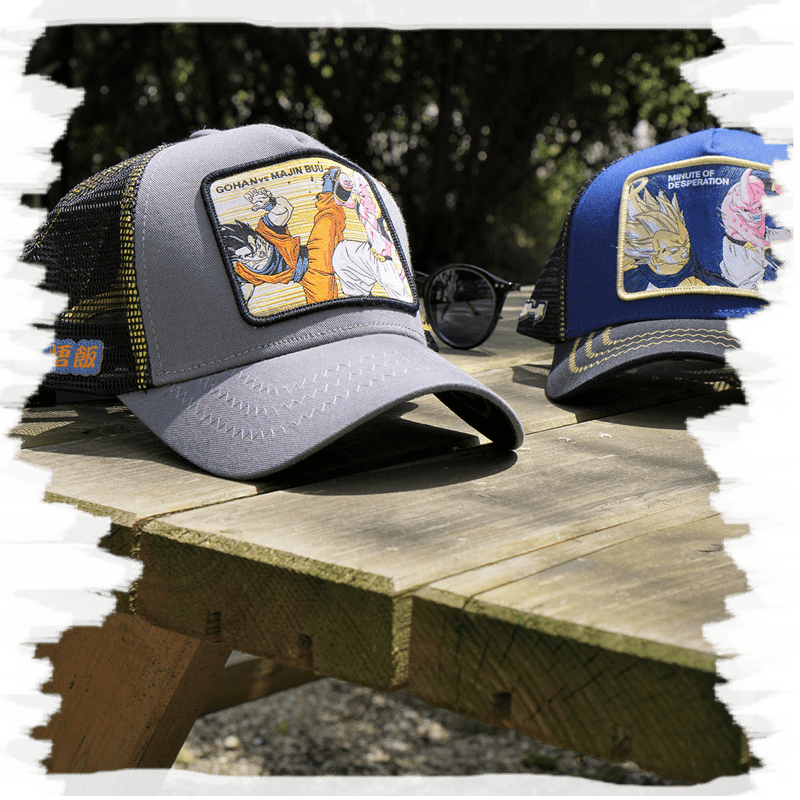 In the sun but not too much to avoid warping and fading!
Wash your cap in a dishwasher:
The dishwasher can be an alternative to clean your cap. Just place your cap(s) in the upper part of the machine, put a shelf in the dishwasher and start a program in cold water or max
In this way, your cap will not become deformed during cleaning. Not as if it has been mishandled in a washing machine or dryer drum.